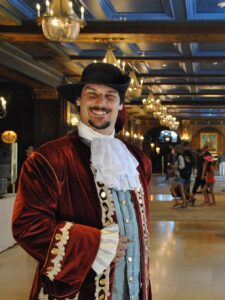 Guaranteed departure
Guided tour
of the Château Frontenac
On this one-hour guided tour, truly experience the history of the prestigious Château Frontenac. Discover the famous people and historical events that have shaped its identity over the years. You'll have the unique opportunity to see the architectural improvements and installations undergone in the recent years.
Guided tour by
Philippe
and 6 others guides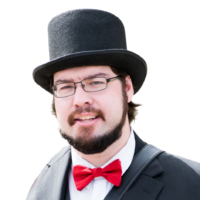 Meet one of the historical figures that contributed to the long-standing reputation of the Fairmont Le Château Frontenac and walk into this iconic building to catch a glimpse of the true castle life over the years. Depending on availability, the tour will take you through the lobby, Champlain gastronomic restaurant, Salon Rose and Ballroom where numerous celebrities attended various events over the years. Availability of the rooms to be visited are subject to events taking place at time of visit and is out of our control considering the hotel is in operation 24/7. But rest assured that our seasoned guides will always make the best of every situation and will show you as much as possible, exception made to the hotel rooms that are never included in the tour.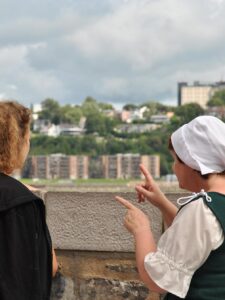 Guaranteed departure
Old Quebec
walking tour
Follow your cicerone off the beaten paths and let yourself be charmed by Old Quebec, the only walled city north of Mexico. Our authentic characters of local history will let you relive 400 years of action-packed history.
Guided tour by
Eve
and 7 others guides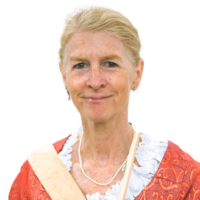 Including:
Latin Quarter
Fortifications
Notre-Dame-de-Québec Basilica
Petit-Champlain Borough
Place Royale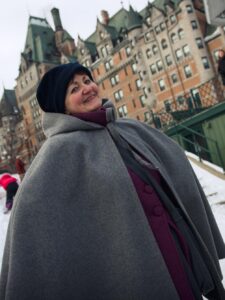 Guaranteed departure
Christmas magic
in Old Quebec
Experience Quebec's Christmas traditions as you admire the Christmas decor in the heart of Old Quebec and Petit-Champlain. You'll be delighted by the stories and historical anecdotes told by a licensed local guide dressed in period costume.
Guided tour by
Claudette
and 6 others guides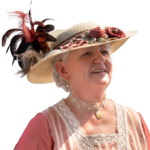 The rate includes:
2-hour guided tour by licensed guide in period costume
Hot chocolate along the way