The best way to get off the beaten paths in Quebec City
Walk into history with an authentic character of local history
Discover the experience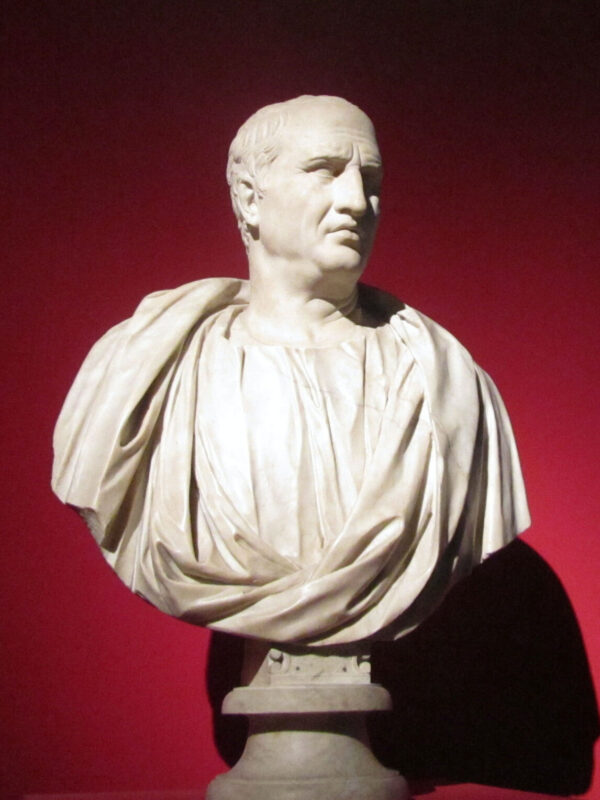 A dedicated team of passionate tour guides acting as proud ambassadors
At Cicerone Tours, each and every team member, from our knowledgeable, licensed tour guides to our sales and operation team, is fully commited in providing a unique and unforgettable experience to our guests. At the end of the day, our goal is always to exceed the expectations and make first time visitors want to come back to Quebec City. But we must admit Quebec City is so gorgeous and friendly, our job is made easy.
View tours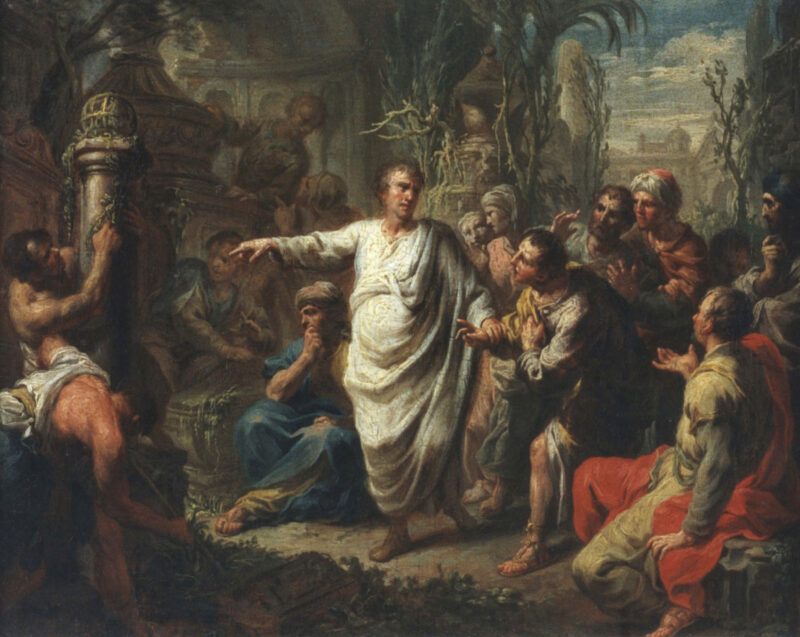 Visitors
Either as a first-time visitor or as a repeat traveler, either on your own or with family and friends, our walking tours are for you to explore our rich heritage and grasp our unique French culture.
Discover visitors tours
School groups
There is no better place to be than Old Quebec, other than a classroom! Simply because here in Old Quebec, history comes alive. And because our licensed tour guides are entertaining and facilitate learning. Plus our tours are fun and interactive.
Discover school groups tours
Tour operators
We know details can really make a difference. So we create unique tours and activities for your guests throughout the Quebec City region. We love what we do and want to make sure your guests find out. That's why we put our every effort in providing the best experience possible.
Discover tour operator tours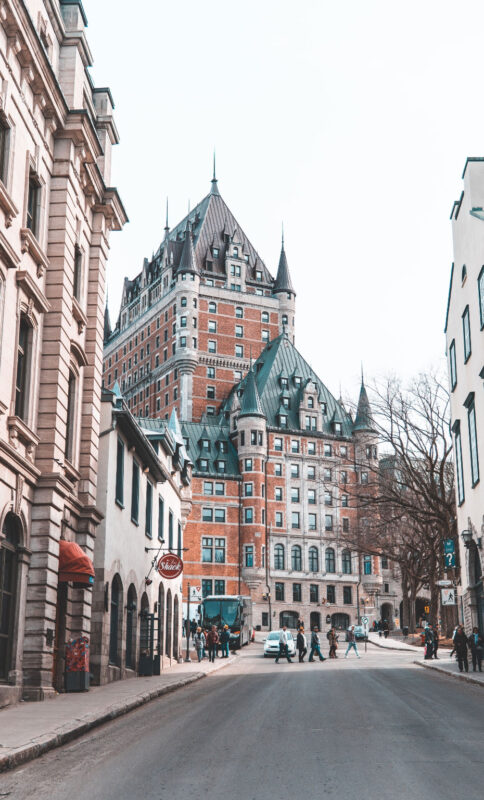 We sure know our city inside and out. And all our tours are meant to be fun, interactive, and entertaining. They also reflect our heritage, history and unique French culture. And of course, they cover the essentials of Quebec City. That is why we strongly believe in our qualified and enthusiastic licenced tour guides to enhance the experience of the visitors, no matter what their particular interests are. You didn't find the tour you were looking for? Feel free to contact us so we can make it happen.
We know a thing or two about the art of receiving. We are aware of the positive impression a warm welcome can generate and how important it is for your guests to enjoy their stay, no matter what. This is why we offer a variety of services that can help make your events a great success, such as meet & greets and historical performances by authentic characters of local history. We can welcome your guests at the airport or at the hotel, act as master of ceremony or simply entertain your guests during a cocktail or else.
We have experience in coordinating group transportation. We are aware it can be a real hassle to move large groups around town, to operate a shuttle service in between venues, or simply to organize airport transfers for your guests. This is why we offer our expertise to coordinate all kinds of ground transportation you might need. We do not own vehicles but certainly know a great deal about it and clearly know who to work with according to your specific needs: limousines, minibusses, motor coaches, etc.
We love working with people of all trades. We are locals, professionals, and know our region inside and out. So we trust we can help you make your event a huge success. We can help with greeting and registration, visitor's information, transportation & event coordination. In fact, we can probably help where you really need us.