Sometimes you just can't find what you're looking for...
You looked at our different tours and services and would rather tweak a tour to better meet your expectations? Help us understand your needs so we can come up with the exact experience you're looking for, either in private or as a group, and we'll be more than happy to communicate with you to present our best offer. Keep in mind we know the Quebec City region inside and out and are determined to help you make the best out of it.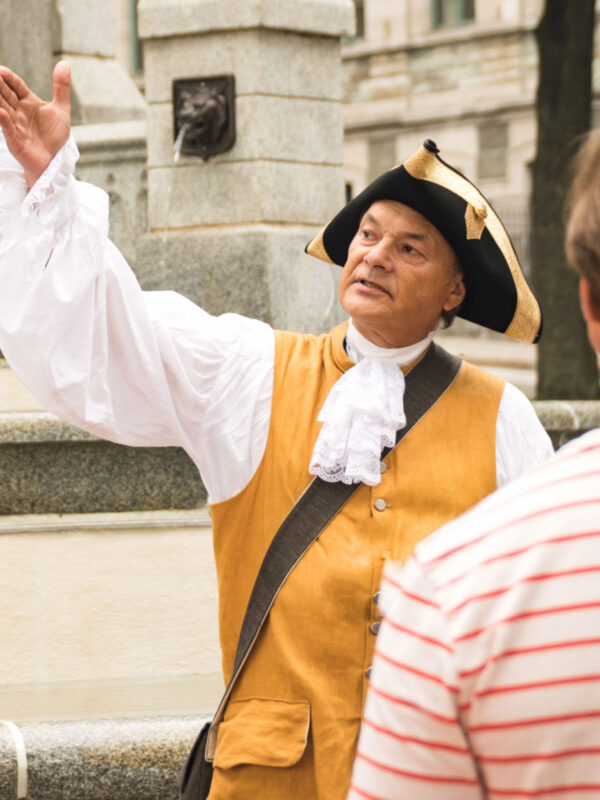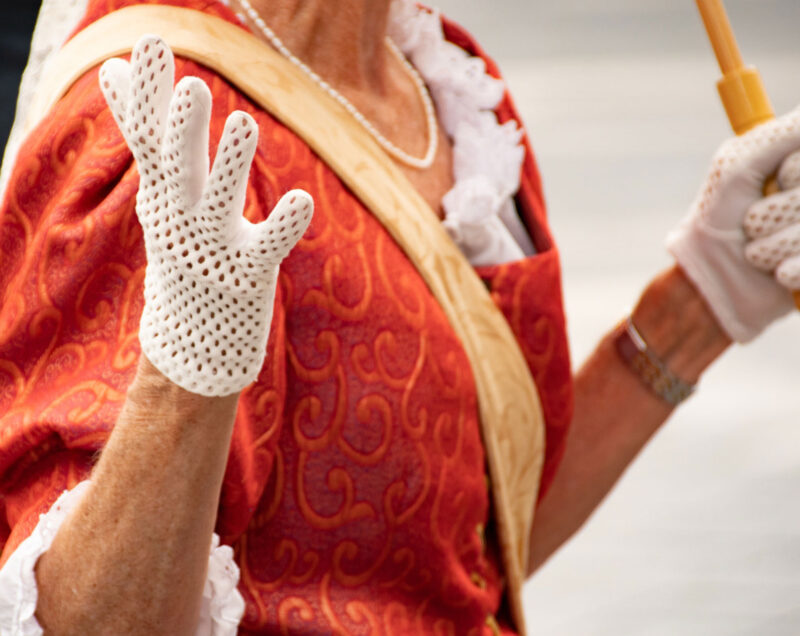 Contact form
Fields marked with an asterisk
*
are required.