Truly experience Quebec City with passionate local guides
Unique guided walking tours to make the best of Quebec City
Discover the experience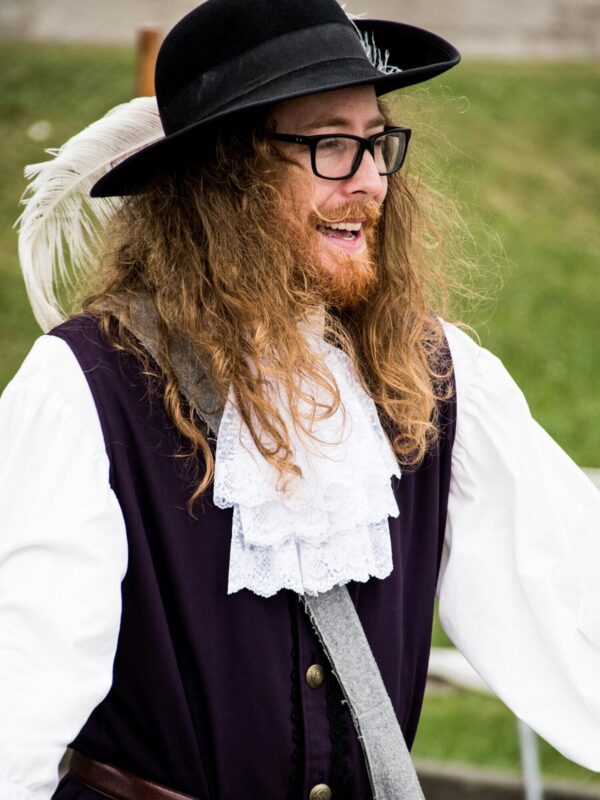 Entertaining historical walking tours for everyone!
Our tours are for everyone to discover everything Quebec City has to offer. Our local tour guides are passionate, flexible and adaptable. So no matter where you come from or what you're looking for, you will surely enjoy walking into history, hearing memorable anecdotes and admiring old buildings and proud monuments lining up picturesque streets of Old Quebec.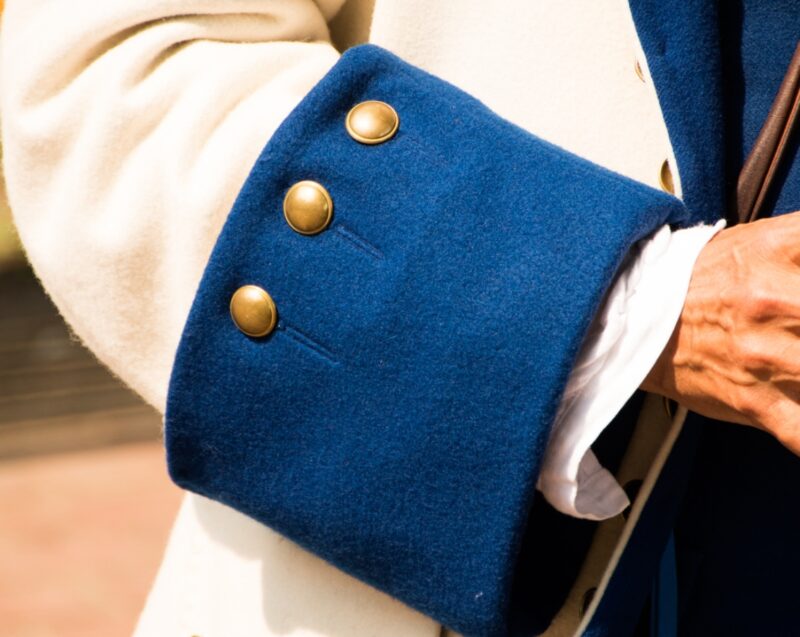 There's not one quite like our cicerones
Our tour guides are local, passionate, dedicated and professional. They put in their every effort to conduct tours that are fun, engaging, informative and unforgettable. They even bring history to life as they re-enact some prominent figures of local history and tell memorable stories and little known facts. An experience not to be missed!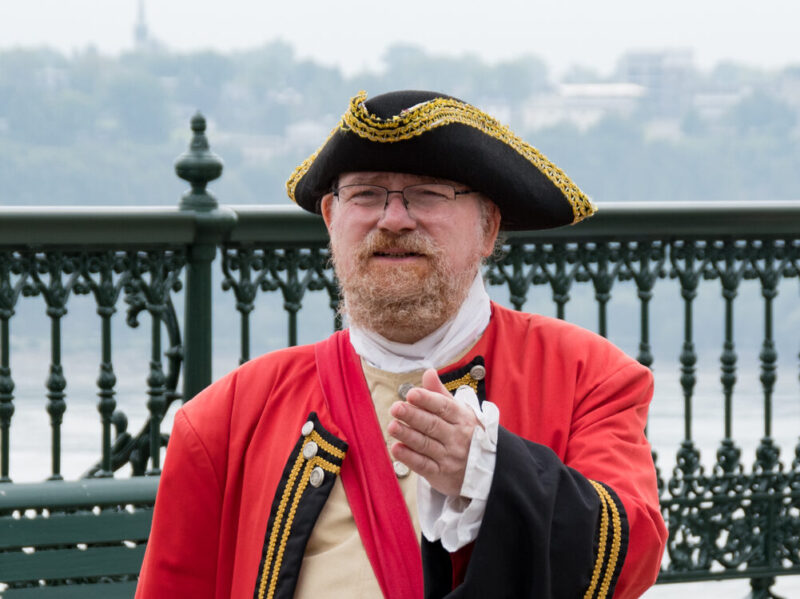 Bernard
Bernard has been an actor, comedian and storyteller, in addition to acting as a tour guide for over 20 years. He is always happy to share his knowledge with his peers, as a guide trainer at Cicerone. This heritage lover - he has already obtained a perfect mark on a history exam - will be happy to guide you through the heart of Quebec and its region.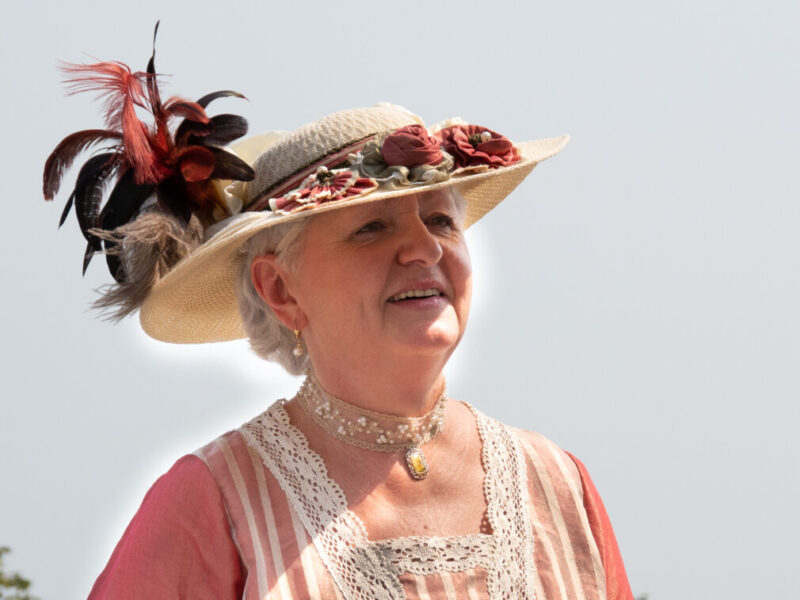 Claudette
Claudette worked as a nurse for 35 years and so she knows how to take good care of her guests. She believes that guiding at Château Frontenac is a privilege. Her mother even worked there as a laundry worker in ancient times! Therefore, as a child, she was already impressed by this emblematic hotel. No wonder Claudette is so charming and dedicated!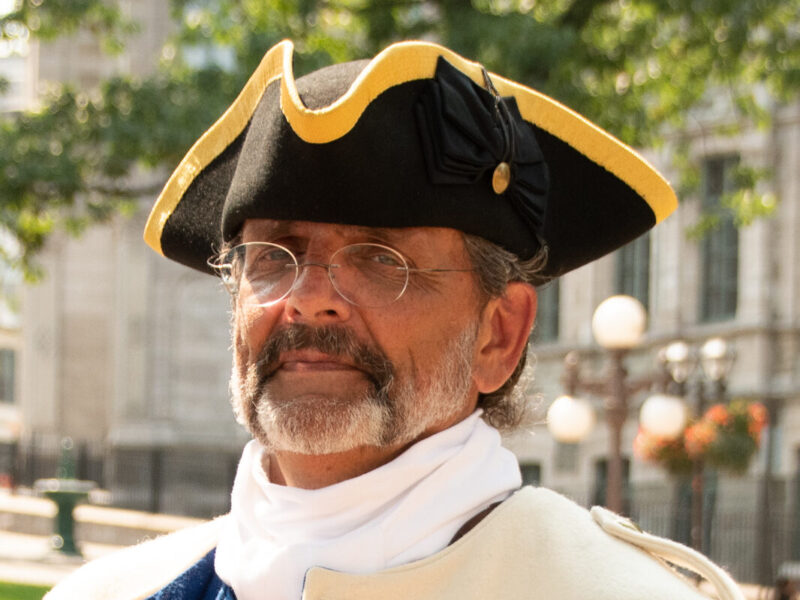 René
René made a career as a dentist but has been passionate about history since childhood! That is why he went back to school during his practice to earn a master's degree in history as well as a tour guide diploma. He specializes in military history and once in a while participates in historical re-enactments with his comrades in arms from the Quebec Garrison!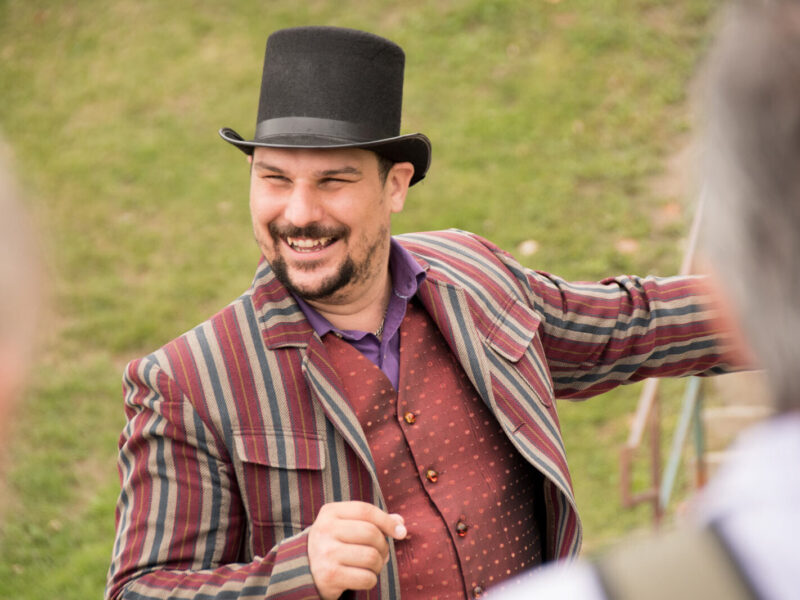 François
François is a well-versed speaker. He is a dynamic and enthusiastic guide who leaves no one indifferent. He also falls for creepy stories and loves to tell his favorite anecdotes in the heart of the old town, even if it is at Château Frontenac that he feels at its best. Francois is always proud to say this prestigious establishment is his main workplace!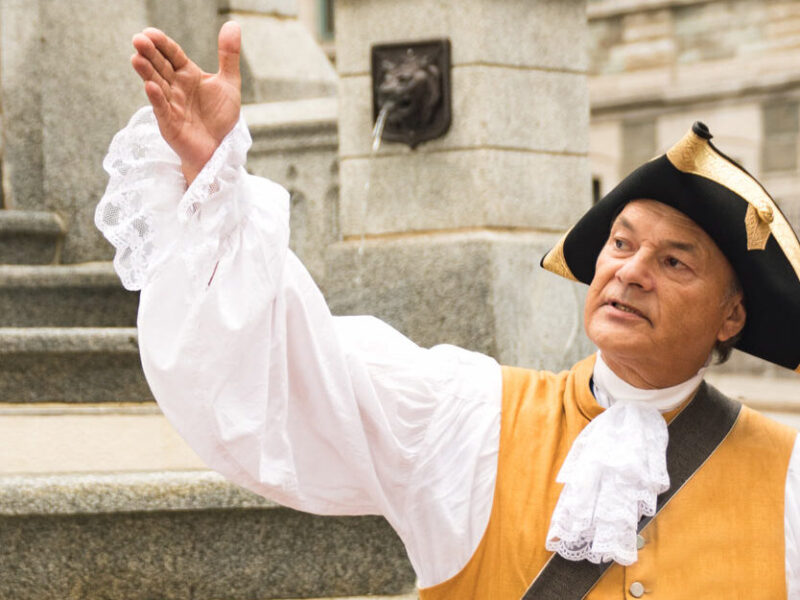 Jean-Claude
As soon as he moved from Europe several years ago, Jean-Claude soon fell in love with Quebec City and decided to settle in the historical district. What he likes about this city is that history is at every corner. It is even the very place where Canada was born. Jean-Claude also enjoys telling anecdotes about daily life in New France, which goes hand in hand with his character of the time.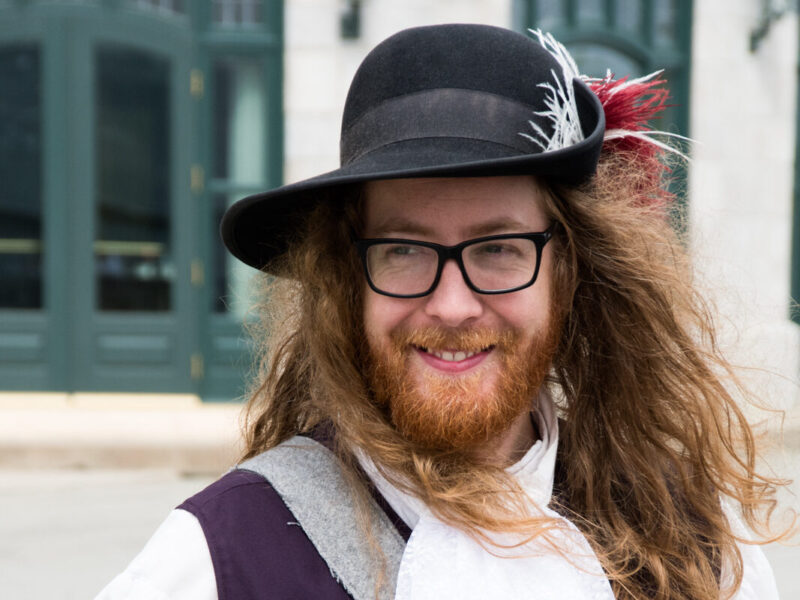 Michel
Michel is an outstanding entertainer, with a great sense of humor. He loves to personify characters of history. He's completed a filmmaker program at the Conservatory of Dramatic Art, located next to the Château Frontenac. That might be why he enjoys working in Old-Quebec so much. Nevertheless, Michel always wants to make his guests to have a good laugh during his tours.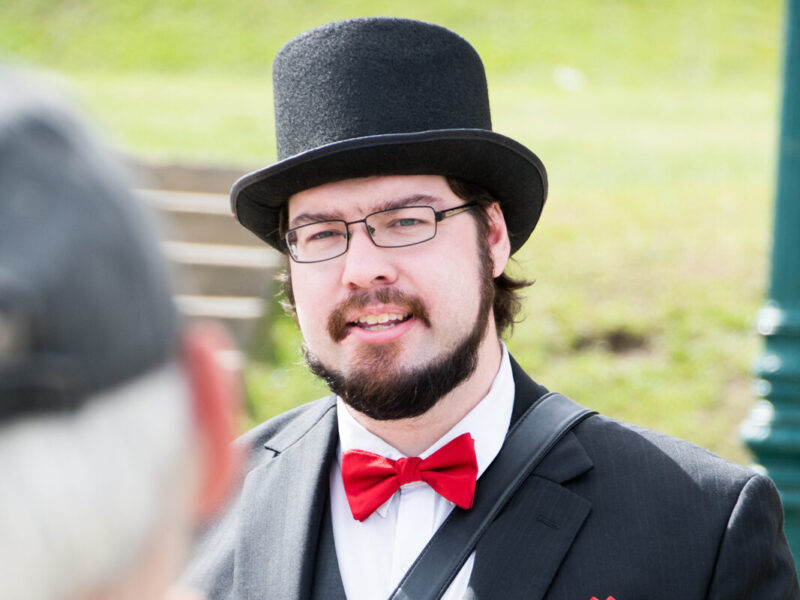 Philippe
Trained as a historian, it is by embodying Jules-Joseph Frémont, mayor of Quebec at the founding of the Château Frontenac, or even Charles Aubert de la Chesnaye, businessman in New France, that he walks the streets of Old Quebec. Quick-witted, this native of Quebec City provide you with a fine humor, in-depth knowledge, and a lot of anecdotes that will show you his sparkling personality.